Holiday Nuggie
Samsung Galaxy S23 5G Case
(No reviews)
Sad & Depressed Chicken Nugget

Everything is still okay.

We are all going to make it!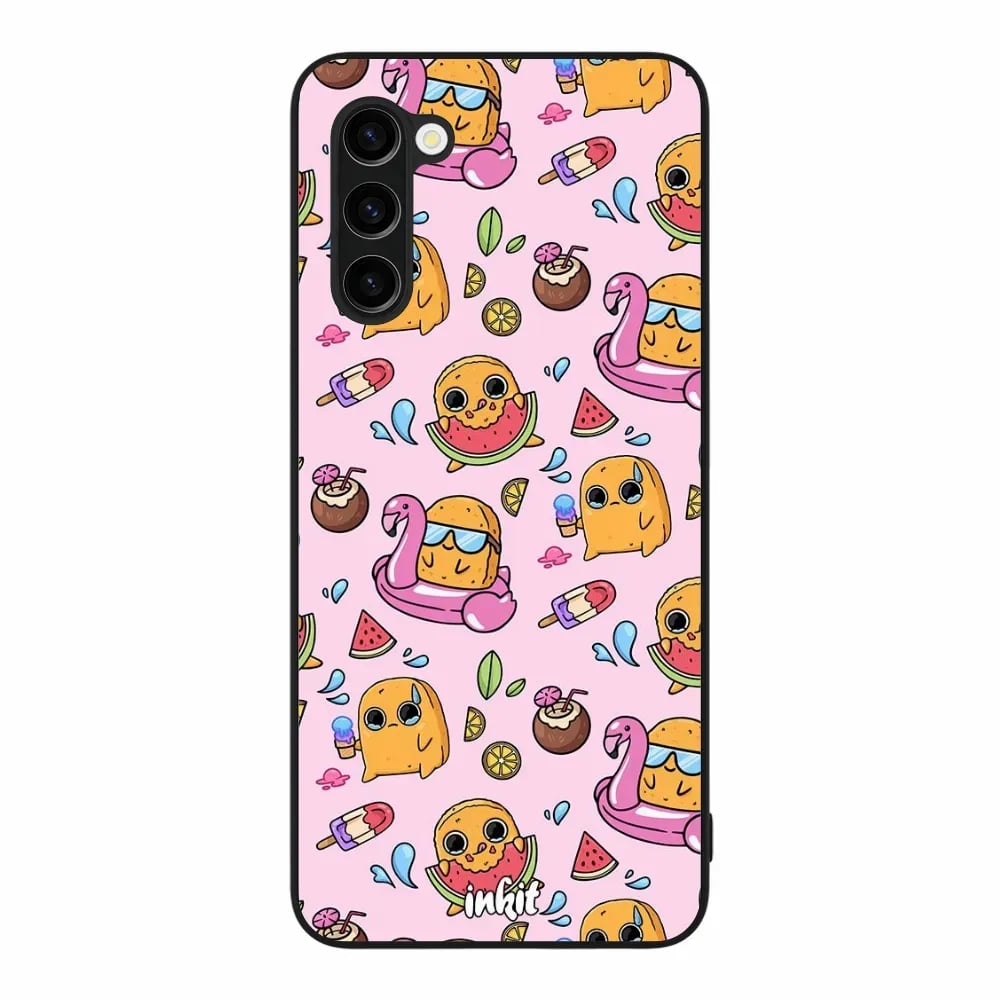 Description

Protection created by artists

Unleash your personality and let our beautiful design protect your phone in a way that describes you the best. The artwork in our cases is created by actual artists and so it is our mission to showcase and support their work through our products.

Design with a purpose

Together with these amazing professionals, we create design with a purpose. Our Style Cases protect your phone, but also they tell a story about who you are: a unique being. Every brush stroke is carefully thought out and has a meaning - just like we all do.

Inkit is all about making a statement: everyone deserves to be seen and heard. So complete your look and #MakeItYours.

Details

Design created by an artist
Case that protects the edges and back of your phone
Frames are made out of flexible TPU-plastic
Back is made out of tough acrylic that protects the design - won't wear off!
Detailed button covers
We recommend protecting your phone with our Inkit Tempered glass. It's for your own good!
Color: Black
Model: Galaxy S23 5G

Reviews (0)
Free shipping on all orders!
Over 60 000+ happy customers!
100% satisfaction quarantee
Sad Nuggie loves you for being you!
This adorable character brings joy through relatable feelings, funny memes and humorous comics all over the world! Sad Nuggie might be constantly stressed and depressed, but he enjoys masquerades and chilling by pool with martini's or binge watching movies under the blanket with "salty creations". This collection is for you who's enjoying life and pastel colors, but also relates with social anxiety and introverted things. And why is Sad Nuggie sad? Because life is tough as a small Nuggie, but he still sees something good in every day and so should you!