Onyx Reef
iPhone 13 Case
(No reviews)
Self-taught paint artist based in France
Passionate about mineral art and Kintsugi
Kintsugi is the Japanese art of repairing broken objects.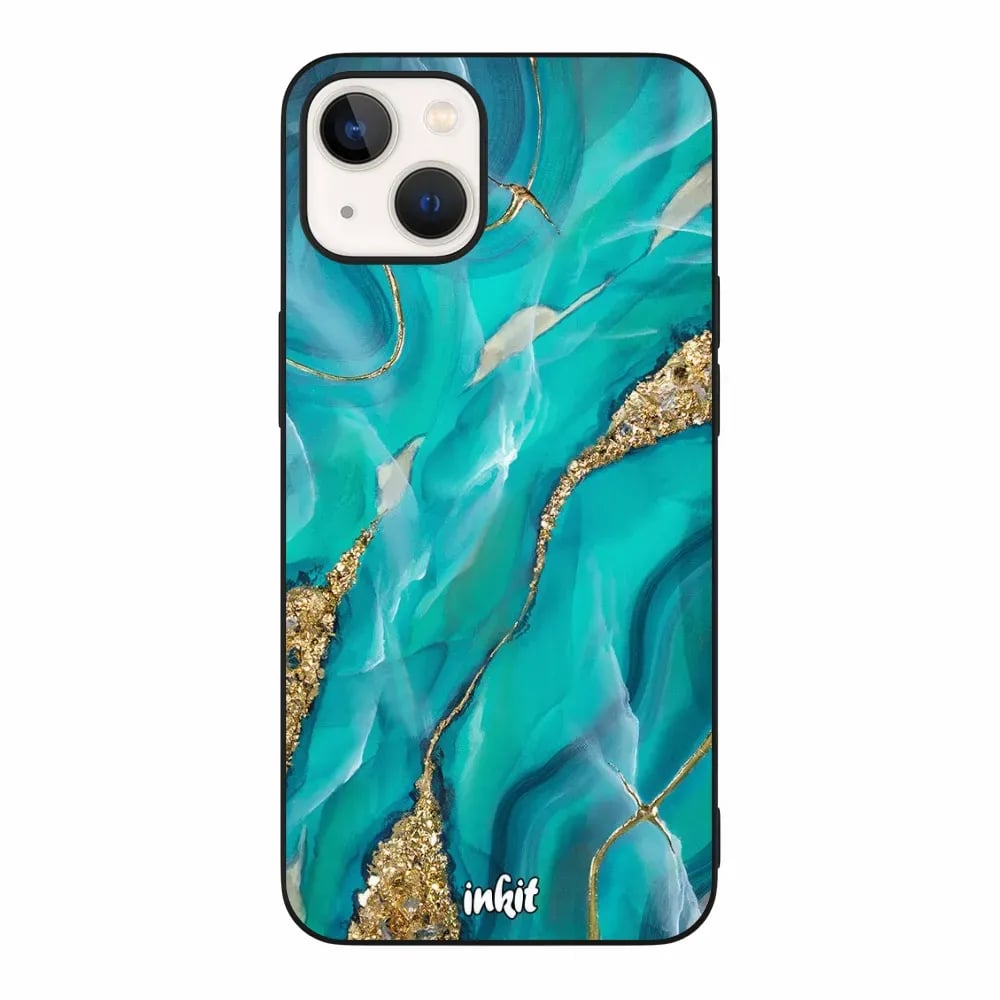 Description

Protection created by artists

Unleash your personality and let our beautiful design protect your phone in a way that describes you the best. The artwork in our cases is created by actual artists and so it is our mission to showcase and support their work through our products.

Design with a purpose

Together with these amazing professionals, we create design with a purpose. Our Style Cases protect your phone, but also tell a story about who you are: a unique being. Every brush stroke is carefully thought out and has a meaning - just like we all do.

Inkit is a mark that everyone deserves to be seen and heard. So complete your look and #MakeItYours.

Details

Design created by an artist
Case that protects the edges and back of your phone
Frames are made out of flexible TPU-plastic
Back is made out of tough acrylic that protects the design - won't wear off!
Detailed button covers
We recommend protecting your phone with our Inkit Tempered glass. It's for your own good!
Color: Black
Model: iPhone 13

Reviews (0)
Free shipping on all orders!
Over 60 000+ happy customers!
100% satisfaction quarantee
Kintsugi inspired mineral art by Victor Baroni
It's time to marble up your protection with a touch of old Japanese tradition! These minerals are the works of art from the France based artist Victor Baroni. He creates photorealistic paintings about beautiful minerals and spices them up with the methods from Japanesen Kintsugi art where broken objects are repaired with GOLD. This is the perfect collection if you're into marbles as much as we are!
Want to know more about the case?
Our Style Case is designed to be slim yet protective, and the cherry on top is the beautiful artwork, which we print to order. That's all you need. ♥︎
Art is the new protection
Our cases are made out of sturdy & flexible materials that are soft to touch. The case is then finished with a high quality printed hard backplate - which we print to order at our own studio.
The print itself is always created by an inspiring artist.
Protection from all angles
Our cases are always protective. The elastic rubber-coated edges will protect your phone from drops and shocks.
The edges have a groove design which gives you a great grip from the case - which means fewer drops!
Supports wireless charging
Our cases are always compatible with all QI chargers. Just place and charge.
Of course, the coolest option is to buy our Wireless Charger, since you can get it in the same print!