Mixed Emotions
iPhone 12 / 12 Pro Case
(No reviews)
Basé à Détroit, Michigan
Artiste de lettrage et illustratrice
Son art explore les questions de politique sociale, de santé mentale et de développement personnel.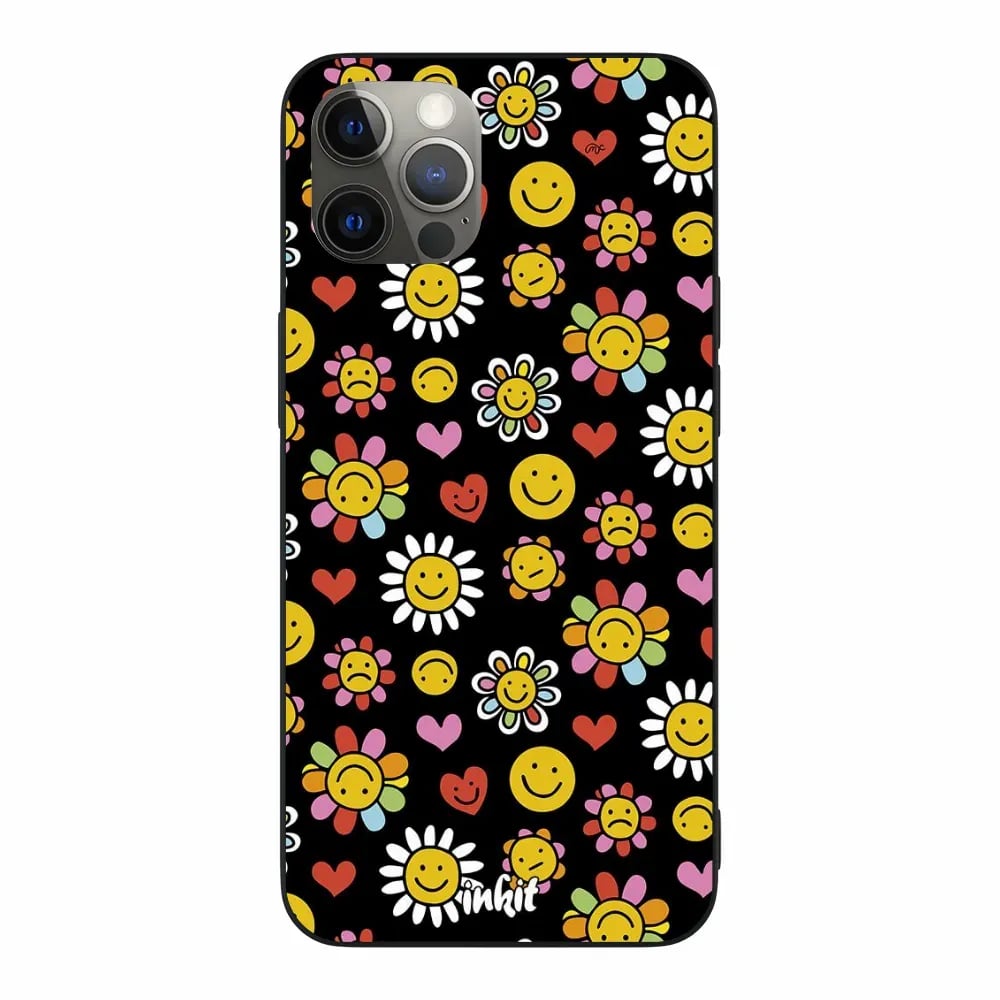 Description

Protection créée par des artistes

Libérez votre personnalité et laissez notre beau design protéger votre téléphone d'une manière qui vous décrit le mieux. Les œuvres d'art dans nos cas sont créées par des artistes réels et c'est donc notre mission de présenter et de soutenir leur travail à travers nos produits.

Design avec un but

Avec ces incroyables professionnels, nous créons un design avec un objectif. Nos coques Style protègent votre téléphone, mais elles racontent aussi une histoire sur qui vous êtes : un être unique. Chaque coup de pinceau est soigneusement pensé et a un sens, comme nous le faisons tous.

Inkit est une marque que tout le monde mérite d'être vu et entendu. Alors complétez votre look et #MakeItYours.

Details

Design créé par un artiste réel

Coque qui protège les bords et le dos de votre téléphone

Les cadres sont fabriqués en plastique TPU flexible

Le dos est fait d'acrylique résistant qui protège le design - ne s'usera pas !

Couvre-boutons détaillés

Nous vous recommandons de protéger votre téléphone avec notre Verre Trempé Inkit. C'est pour votre bien!

Couleur: Noir
Le

modèle: iPhone 12 / 12 Pro

Reviews (0)
Free shipping on all orders!
Over 60 000+ happy customers!
100% satisfaction quarantee
Retro activism by Maria Filar
Maria Filar is a digital artist whose art discusses mental health and social issues. She loves bright colors and anything that is a little bit quirky and offbeat. Inspired by the 1960's human rights movements, activism, typography and colors, we are excited to bring you the Retro Collection.
Want to know more about the case?
Our Style Case is designed to be slim yet protective, and the cherry on top is the beautiful artwork, which we print to order. That's all you need. ♥︎
Art is the new protection
Our cases are made out of sturdy & flexible materials that are soft to touch. The case is then finished with a high quality printed hard backplate - which we print to order at our own studio.
The print itself is always created by an inspiring artist.
Protection from all angles
Our cases are always protective. The elastic rubber-coated edges will protect your phone from drops and shocks.
The edges have a groove design which gives you a great grip from the case - which means fewer drops!
Supports wireless charging
Our cases are always compatible with all QI chargers. Just place and charge.
Of course the coolest option is to buy our Wireless Charger, since you can get it in the same print!